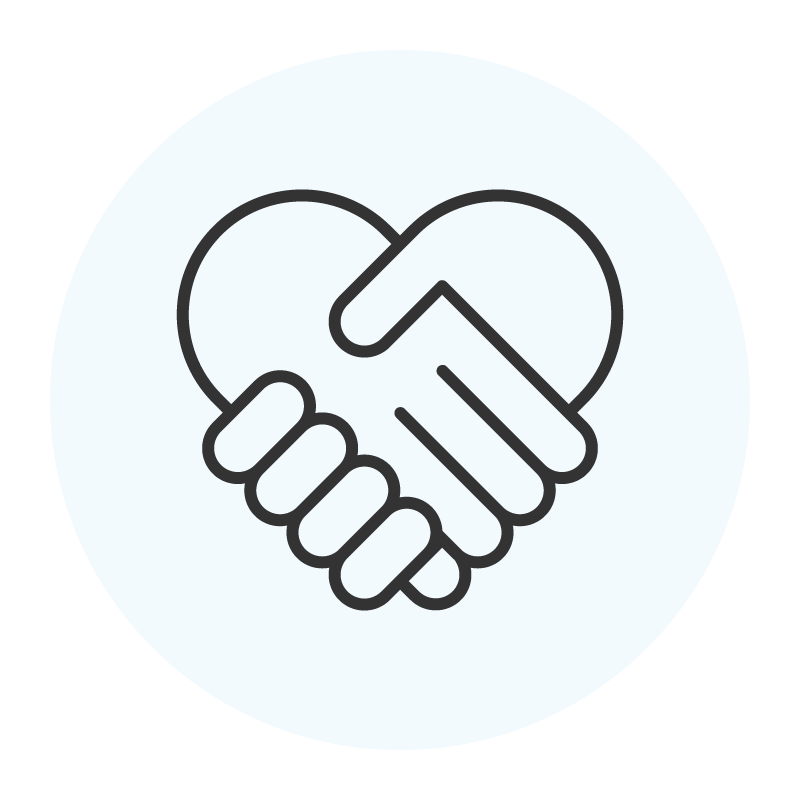 We hope you are all safe and well.
The challenges of this health crisis have touched everyone in our community. The long shifts and dedication of our health care workers, and first responders, the missed graduations and social gatherings, everyone has had their share of sacrifice and we salute you all!
The doors at My Branch Office have been temporarily closed, and we miss seeing our members come and go and watching our community thrive. We would like to thank all of you who retained your membership during these difficult times. Your continued support assured us that we would all get back to working together when it was safe to reopen.
And that is exactly what we are going to do very soon!